Announcement
1. Email Tarot readings are back! Click here to get yours.
2. *Special hours for Tarot reading appointments are now available by request – check below. Please email or text your request at least a day in advance.

3. By July of this year – 2019, I will be launching the learning and educational platform of Zammtopia School of Thought. This means that I would be guiding people more and more online and by smartphone apps, and would eventually give-up my office at The Terrace. So, stay tuned.
For those of you who would still prefer a face-to-face reading, this can be arranged by request in advance. The direction to the private location – which is still within Wellington City – will be emailed to you. It's just a 10 to 15-minute drive (by car, cab, uber, zoomy or ola) from David Jones or my office at The Terrace – depending on the traffic.
ZAMM's Daily and Upcoming Schedule
Tweets by ZammSchedule
1. My schedule until further notice:
a. Readings are by appointment only with my regular hours on Tuesdays to Fridays 1030am finishing at 530pm.
b. Appointments are booked in advance, at least 24 hours before.
c. You can email or text early in the morning to check availability of sudden openings for same day appointments. When there are openings, you can prepay to confirm this appointment instantly using PayPal only.
Click here to book a Tarot reading with Zamm.

Click here to book Zamm for a Group Tarot Reading at your event.
2. Outside of Tarot reading hours – particularly Mondays – I am working on projects (books, workbooks, online classes, etc.) that I hope would be helpful and effective – in guiding you – towards your self-development journey.
My creative and writing headspaces are totally different from my Tarot reading headspace, and I want you to always have the best of me. For this reason, you'll need to book in advance so I can make time for you since most of my schedule is allocated for writing and creativity.
3. *Special Hours by Request
However, I do understand that some of you are available only outside of my reading hours. If you need an appointment, I will do my best to make time for you. Please understand that I will need to take time away from my writing and family if you need me on these times, which is why the rates are higher. The following special hours (Wellington time) are by request and exclusively for 1-hour appointments only – booked at least a day in advance.
Mondays – 830am to 930pm
Tuesdays to Fridays – 830am to 1030am and 530pm to 930pm
Saturdays – 10am to 2pm
Sundays and Public Holidays – 830am to 930pm
Note: Mondays to Fridays, Sundays & Public Holidays
830am to 1030am and 730pm to 930pm
are exclusively for online sessions.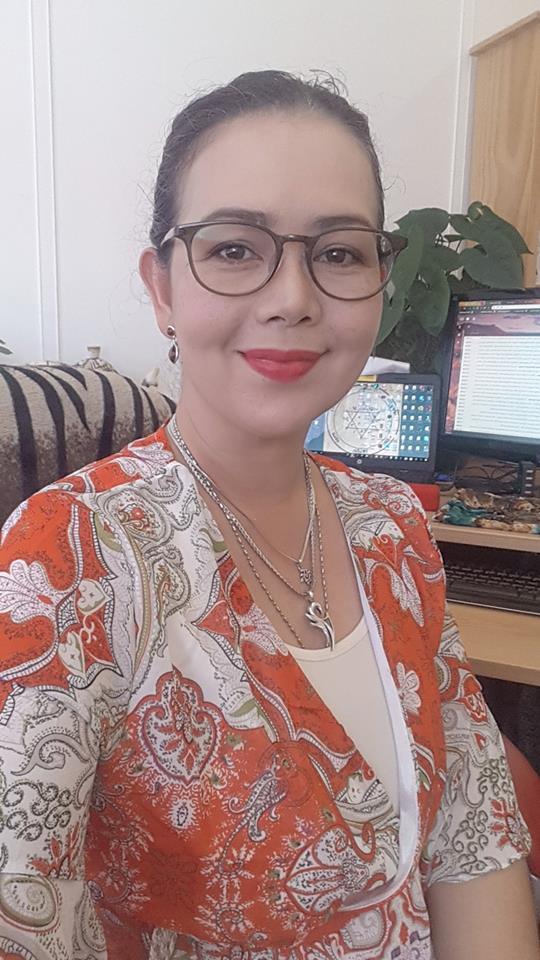 4. For the same reason stated in no. 2, I have my schedule sorted, in advance, at least the day before, which is why I CANNOT SEE WALK-INS. Even if you come by the office to take a chance, I will not be able to see you.
5. When booking your appointment, please book within the time allocation stated and on twitter schedule above.
6. I'm a staunch believer and practitioner of balance and 'harmony of mind and spirit'. Family time and 'ME-time' are precious to me. Hence, on Sundays, holidays, before 1030am and after 630pm on work-days please get in touch with me by email ONLY. When you leave a voice mail (on my NZ, AUS, UK and US numbers), I will reply to you whenever I'm back at the office.
Thank you very much! I really appreciate your understanding and cooperation.
Disclaimer: TAROT Readings should not be substituted for the advice given by a medical, financial and/or legal professional. You must be at least 18 years of age or older to request one.