"Level up – to increase one's performance at a particular task. To make a move in your life or career for the better."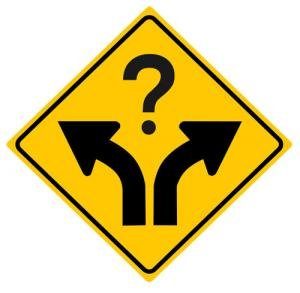 *Mid-life awakening?
*Divorced?
*Retired?
*Suddenly alone?
*Recently broke-up?
*Lost a loved one?
*Looking for work?
*Up for a promotion?
*Moving overseas?
*Expecting a child?
*Planning on moving in together?
*Recently married?
*Relationship hiccups?
*Feeling lost (directionless)?
*Thinking of going back into the dating scene?
*Changing careers?
*Made redundant?
*Buying your first property?
*Starting a business?
*Challenging life changes?
*Needing consistent periodic and insightful support for decision-making?
A Tarot reading can provide clarity, focus, motivation and optimism. For some, this is good enough to keep them moving forward. For some, it may not be enough to keep up with sudden developments, unexpected twists and turns or decision making when there is a growing lack of self-confidence.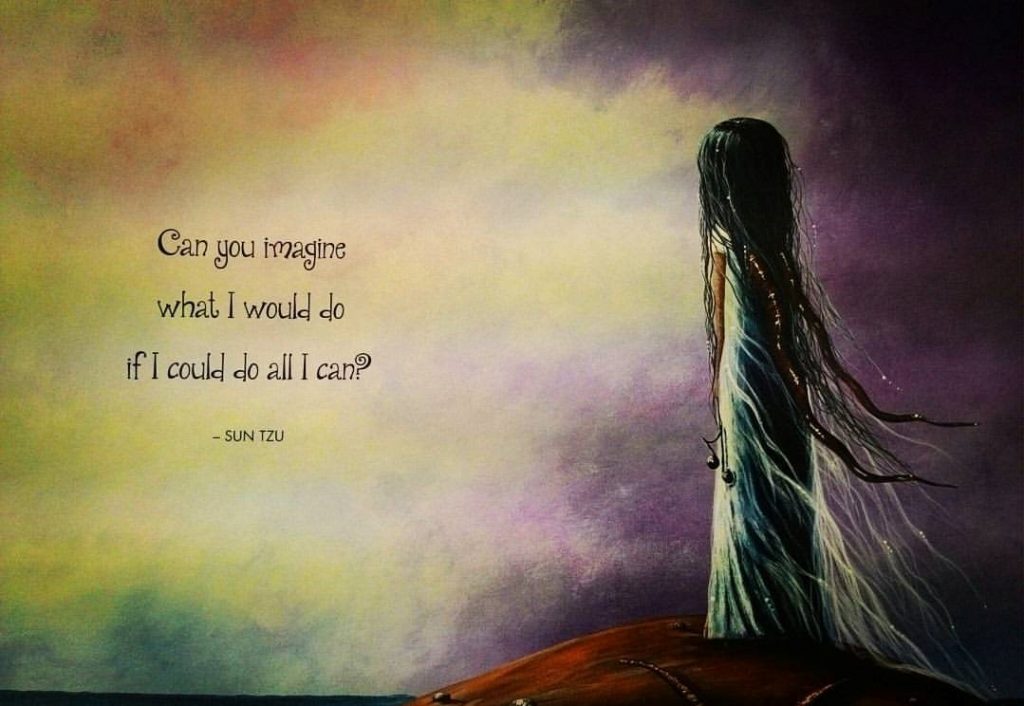 Being overwhelmed by these can happen even to the most resilient, focused, strong and successful individual. So don't be too hard on yourself when it happens.
The Universe has given you free will to be responsible for and accountable to yourself.
But wouldn't it be great to have that much-needed support from someone who:
– can ask you the important and progressive questions that stimulate thoughts,
– appreciates your efforts,
– can help you get started,
– can help you set your milestones,
– can help you establish your "checks and balances,"
– can help you to genuinely understand and believe in yourself, and most of all
– can help you stay on track to accomplishing whatever option(s) you chose from your reading?
Your Tarot reading gives you a map.
The Tarot shows you the path(s).
To Level Up – through coaching – is to get the support you need to navigate the map, build the bridges and finish the journey!
Combining Tarot reading and coaching gives you the opportunity to Level up your experiences and performance. Click here for more information about coaching.
How am I in a position to help you "Level Up?"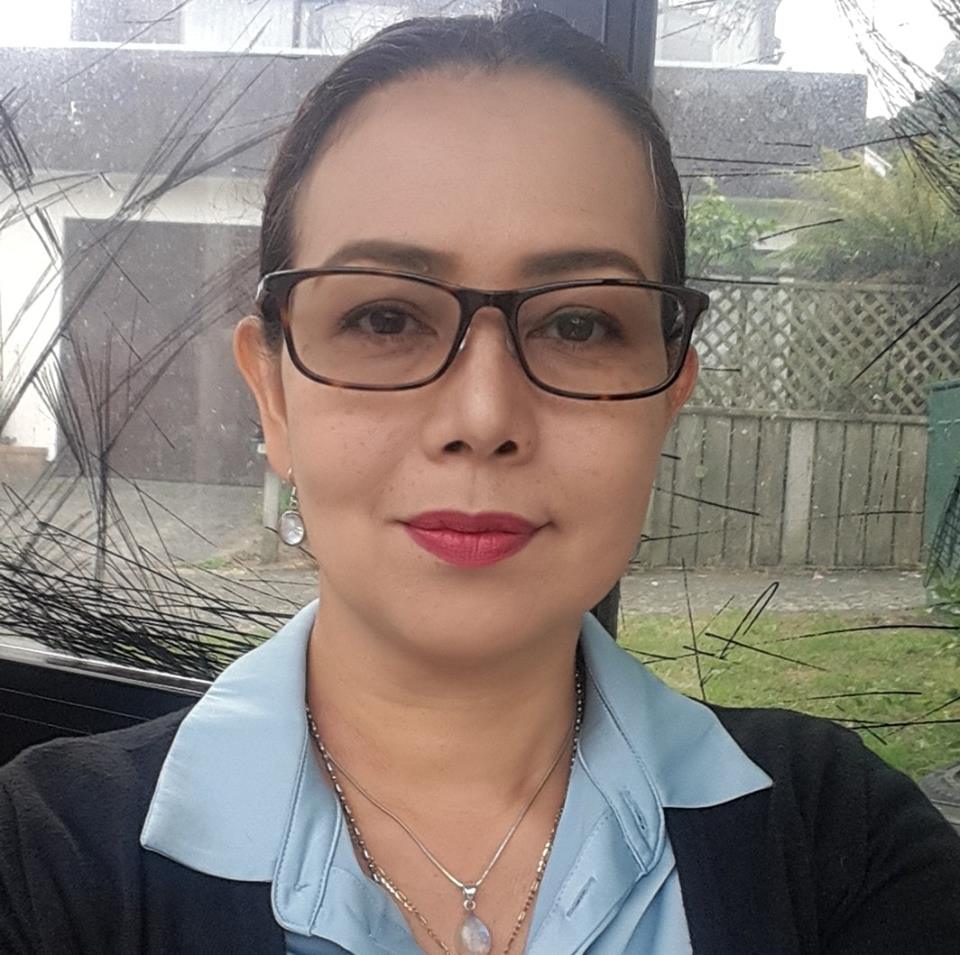 I am intuitive, empathetic and insightful as your Tarot guide. I always do my best to help my clients gain a clear perspective and appreciate their true potential.
I am a qualified professional coach who also has a post graduate qualification in business. I have over 30 years of work experience in a secular setting in my over 50 years of existence. My background, personality and experience make me a logical, practical, grounded, interested, supportive and results-oriented coach for YOU!
I look forward to working with you!
Level-up rate:
$150.00 per hour on regular hours
Tuesdays to Fridays 1030am to 530pm
Special hours at special rates are available – by request – which cover weekends, public holiday and late nights.
Disclaimer: TAROT Readings should not be substituted for the advice given by a medical, financial and/or legal professional. You must be at least 18 years of age or older to request a Tarot reading.