Intuition: Discover the Inner Workings of Our World – Book 1 by Zamm Zamudio
Upcoming books in the Discover the Inner Workings of Our World series. Book 2 & 3: Dreams and Tarot (whichever comes next will be Book 2).
Awarded as one of the top five books in the Mind, Body and Spirit genre in New Zealand in the 2018 Ashton Wylie Charitable Trust Book Awards.
---
Where to buy the book:
---
If you're based in New Zealand and want a signed copy with a dedication, grab a copy here. Please email me your name or recipient's name for the dedication.

Book Description:
We often perceive intuition as mystical, magical, or fantastical. Yes, it can be all that, but it is also practical, experiential and scientific. The way we experience intuition is vastly different – dependent upon our understanding of and resonance with it – and influenced by who we are as individuals, resulting in our natural and learned abilities to process our thoughts.
Discover how intuition works.
· Gain a general idea about intuition and how people use and access it.
· Recognise and get into the processes and elements that make intuition work ordinarily and extraordinarily.
· Learn about and live by the practicalities of intuition.
· Train your mind towards the different thinking methods and tools used to boost intuition.
· Get acquainted with 'fantastical intuition'.
Why discover intuition? Because intuition is an invaluable tool in decision-making and it helps us manoeuvre changes successfully.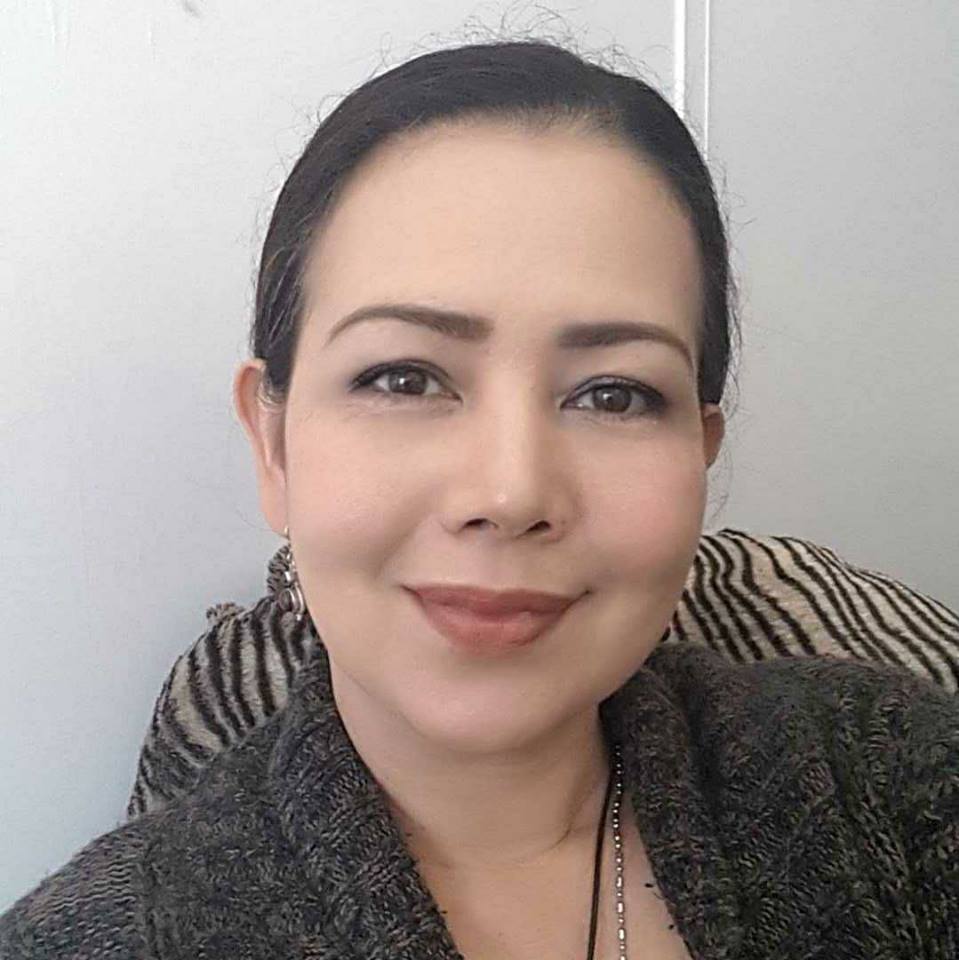 About the Author:
Zamm Zamudio, PGDipBE, is a highly recommended intuitive consultant who has guided hundreds of individuals, from all walks of life and from all over the world, to find and pursue their paths with hope, clarity and confidence – with over 150 5-star ratings on TripAdvisor as 'TarotZamm' and hundreds of happy guests from her corporate events.
She teaches classes on Intuition, Dreams and the Tarot under the Discover the Inner Workings of our World courses.
Zamm loves nature, animals, travel and photography. She lives in beautiful New Zealand with her husband and children, and their sweet baby cat. Visit her at www.zammzamudio.com.
Product Details:
Series: Discover the Inner Workings of our World
Paperback: 256 pages
Publisher: Zammtopia Publishing, Wellington, New Zealand; 1 edition (February 25, 2018)
Language: English
ISBN-10: 0473418274
ISBN-13: 978-0473418274
Product Dimensions: 6 x 0.6 x 9 inches
Rate and read reviews on Goodreads.com – click here.
From Ratings and Reviews from Goodreads:
Alana Garrigues Mar 20, 2018 rated it 5 stars – it was amazing.
'Intuition: Discover the Inner Workings of our World is the first book in a forthcoming series by debut author Zamm Zamudio. Zamm is a true student of life, and a deeply intuitive person. She puts her intuition to practice daily as a Tarot reader and intuition instructor, and as a friend and family member who is in tune with those around her. In the book, she examines what intuition is and how and why it may differ from one person to the next, while offering practical tools to improve your own ability to intuit.
Zamm combines academic research papers, pop culture (through YouTube video references and news articles), and personal stories to bring the topic to life. Her voice is informative, yet approachable, and reading the book feels in many ways like sitting down over a cup of tea with a wise friend.
I find myself coming back to the stories in the book frequently, and sharing them with friends in everyday conversation. Her balance of the personal the professional is masterful in making bringing the topics to life, and she raises some interesting questions and ideas about aspects of intuition that remain a mystery. (Full Disclosure: I was the editor for this book.)'
Jamie Duncan April 24, 2018 rated it 4 stars – really liked it · review of another edition
'Writing a book about a subject that can be so ethereal and nebulous as intuition and yet make it seem natural, real and plausible to more sceptical or scientific minds is quite a challenge and I think Zamm Zamudio goes a great way to achieving her goal. This is not a feel-good introduction to and practice of the intuitive arts. It is a serious attempt to explain and analyse what is going on in us when we intuit and how we have acquired and use this skill. It is written in a personal style with examples from her own life and work, making it accessible to all readers, not just those interested in the subject.
Zamudio presents intuition as a normal human process that has the backing of an immense amount of scientific research and takes the reader in an ordered methodical way from seeing a conceptual definition of the term to identifying examples of intuition in daily life. She clarifies any doubts about the differences between perception, insight, instinct and intuition helping us to understand which label applies to each different thought or internal experience of this type that we have.
The book is very clearly ordered into five separate chapters that allow us to keep the copious amount of information under some sort of control and this is accompanied by a careful use of section headings and of italics for key terms.
Those who need some sort of research backup for the assertions Zamudio makes will be delighted to find that she is meticulous in providing examples, case studies and other investigative analysis in support of her arguments. Where appropriate, she brings in aspects from other fields of thought and activity and shows how they relate to intuitive practice in all moments of life. The author also provides us with her own intuition quadrants to explain how we develop intuition from a genetic, environmental or social aspect.
A whole chapter is dedicated to the care of body and mind so that we are in the best conditions to access our intuition and another chapter considers different mental practices and ways of thinking that can either help or hinder our ability to intuit. The power of meditation, dreams and the Tarot are also discussed.
A final chapter introduces the type of intuition which seems magical or, as the author puts it, fantastical. This is the intuition which perhaps defies analysis with our real-world tools today but which we may better understand one day in the future. A full appendix of references and sources rounds out this complete book.
It is a work that you will probably need to read in parts as I did or at least return to again since there is a lot of information and ideas to reflect on. Such is its richness.
Zamudio does offer some graphics, including a couple of cat pictures which were welcome to break up the text and a few more visual images would have added value to the overall work.
For those seeking a thorough explanation of intuition or those who simply want the confirmation that there is something of value to be found in pursuing the development of it, Intuition book 1 by Zamm Zamudio will give you many answers and good reasons to explore further.'
Devon May 7, 2018 rated it 5 stars – it was amazing · review of another edition
'I'm a big believer in how a keen sense of intuition can help in all aspects of your professional and private life, so I was quite curious about this particular book. I not only found it be very informative in introducing me to some fascinating new areas but a very enjoyable read in its own right. Zamm takes the reader through a combination of interesting factual insights blended with her own rich life experiences that deliver a very satisfying reading experience. At the end of this, I found my mind buzzing with new ideas and have even started to explore some of the book's topics in more depth elsewhere. A great book that's highly recommended!'