Hello and welcome! I am Zamm and I come to you as a highly recommended Tarot reader by my clients. Have you had a reading with me yet?
If you want a psychic reading, predictions, want me to tell you that you're going to win the lottery or to make decisions for you, then you're on the wrong website and looking at the wrong Tarot reader.
If you want to have a deeper appreciation of your current situation – options and possibilities, influences, the dynamics of the personalities around you, and you're ready to put in the practical work and hard yards required to succeed, then it would be a privilege to be your guide – welcome kindred spirits!
Have your burning questions answered and discover what really matters!
"Did I really predict your future? Certainly not – I don't do predictions! All I did was help you see you're possibilities and your probable future more clearly. Then YOU made it all happen! That's how powerful you are!" – Zamm
How can a reading help you?
There is nothing to be afraid of or nervous about the TAROT. It is a helpful tool that can stimulate your thinking and allow you to appreciate different perspectives. It can also serve as a mirror to your soul – yourself and your innermost thoughts.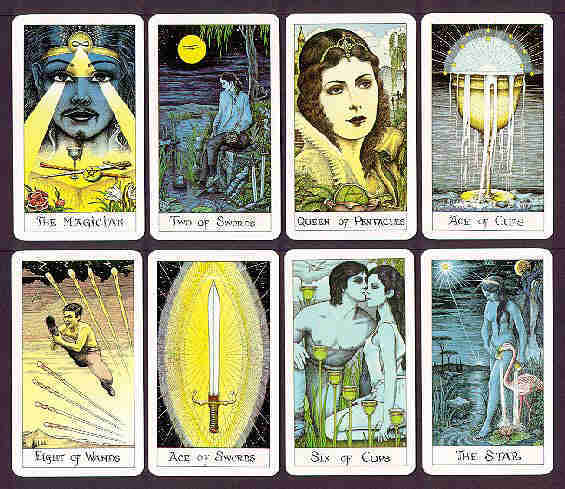 It can help draw your attention to issues of great importance that you might be overlooking or unconscious about.
It can show you options that allow you to exercise your FREE WILL and help you make wiser and effective decisions.
A Tarot reading can heighten your AWARENESS and lead you to purposeful ACTIONS.
"A True Guidance"
Consulting with Tarot Zamm is a true guidance to have a clear and overall picture of what is going on in your life, so you can make better and precise decisions. I've been with other tarot readers, and I can tell that Tarot Zamm is the best! So I truly recommend her!
~ Liz2150Aquarius – TripAdvisor.com Read more….

You can ask ALMOST anything in your reading.
Here are some popular questions and concerns.
Do you need guidance, clarity or closure? Do you feel lost and need direction? Perhaps you just want to have an idea or explore options about what you can do for your future about school, career, finances, relationships or other matters?
You can also ask about deeper concerns concerning guidance for 6 months or a year, losing a loved one, self-discovery, creativity, a soulmate or your twin flame, or the haunted house you live in.
Or would you rather explore your past life(s) to understand the detrimental patterns that keep repeating in your present life and hopefully help you create new positive ones?
No question is too ridiculous nor concern too absurd. Ask and you shall be answered. You might be pleasantly surprised how much you can be enlightened.
Zamm provides Tarot readings face-to-face, online and by phone – long distance overseas and in New Zealand. Strictly confidential!
BY APPOINTMENT ONLY. I CANNOT SEE WALK-INS or SAME DAY APPOINTMENTS.
Kindly check my schedule here.
Click here to book your appointment.


Disclaimer: TAROT Readings should not be substituted for the advice given by a medical, financial and/or legal professional. You must be at least 18 years of age or older to request one.